Benefice
Great immune boost
Reduction of wrinkles and sagging
Production of healthy cells
Get Perfect Skin with Vitamin Injections
Vitamin injections are ideal to get wrinkle-free and less saggy skin. With time, free radicals on our skin increases that leads to aging. By injecting Vitamin B12 and C, these free radicals and vitamins creates a bond that neutralizes their effect. Vitamin B12 is specifically important for the cell growth and development; whereas, Vitamin C helps in improving skin elasticity. Injecting these vitamins can often result in other health benefits, for instance, reducing the risk of heart attacks, stroke and fat reduction. As per side effects, they are very few and can go in just few days of the treatment. Many people take vitamin injections instead of supplements for instant results.
Treatment Information
Facts
Vitamin C and B12 give enormous benefits to the skin. It offers great elasticity and promotes the production of new cells in the body. Taking oral supplements is a need of the body, but vitamin injections are more concentrated than supplements. They are perfect for the skin and can naturally help skin cells to grow.
Injecting Vitamin B12 can breakdown fats, alcohol and carbs in your body.
Vitamin C injections are extremely helpful in wound healing as well.
Vitamin injections increase skin health along with improving hair and nails growth.
Vitamin injections can reduce wrinkle development and improve saggy skin.
FAQs
Are vitamin injections safe?
It's important that only a particular amount of vitamins should be present in the body. Any excess can result in negative effects.
Are there any side-effects of vitamin injections?
Mild diarrhoea, redness on injection site, swelling, and itching are some of the side-effects that a person might face after treatment.
What are the benefits of Vitamin B12 injections?
Vitamin B12 injections prevent birth defects, increase bone health, helps in anaemia prevention, and increases skin cells growth. These are just a few of the benefits of Vitamin B12 among many others.
BEFORE & AFTER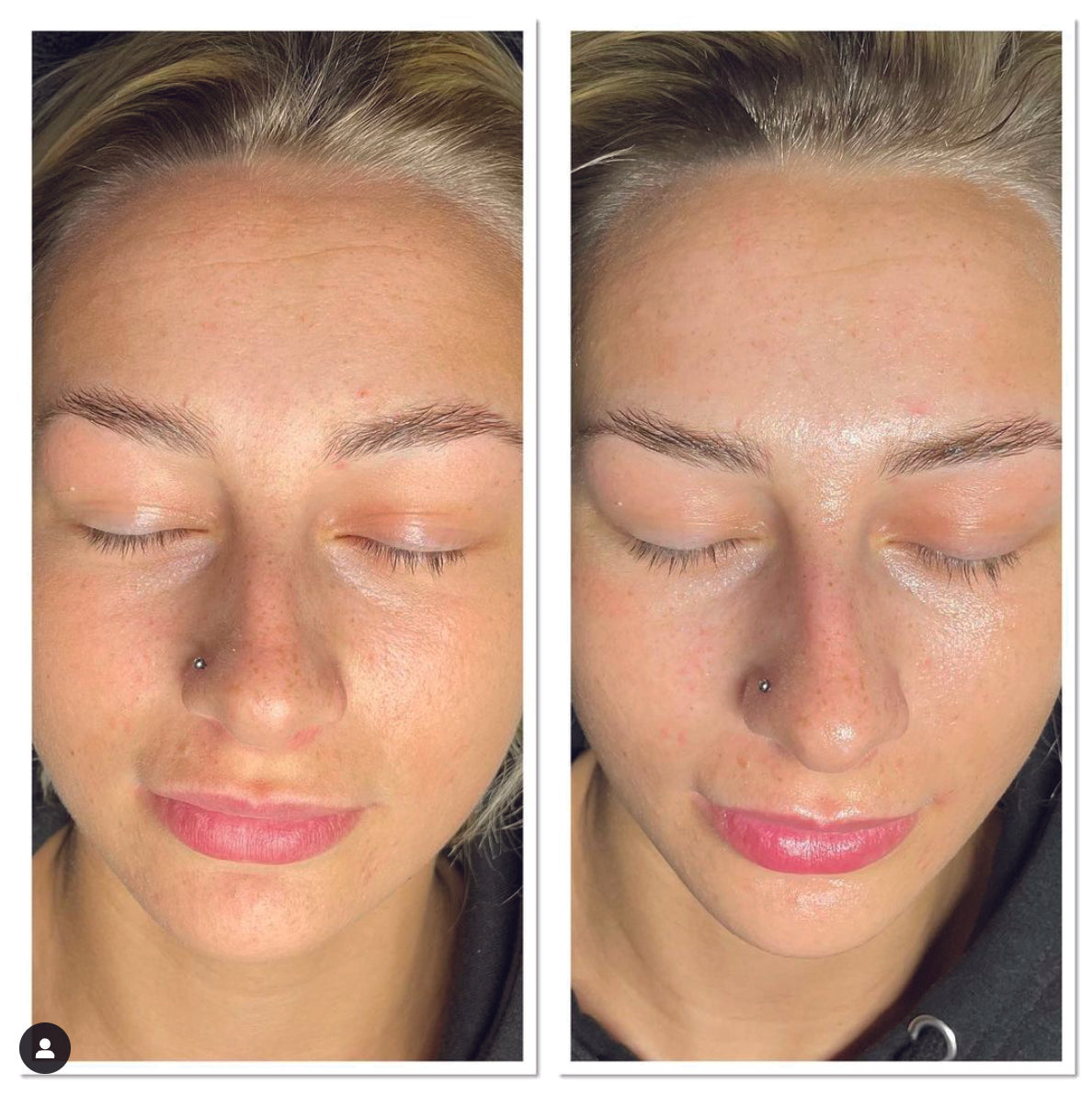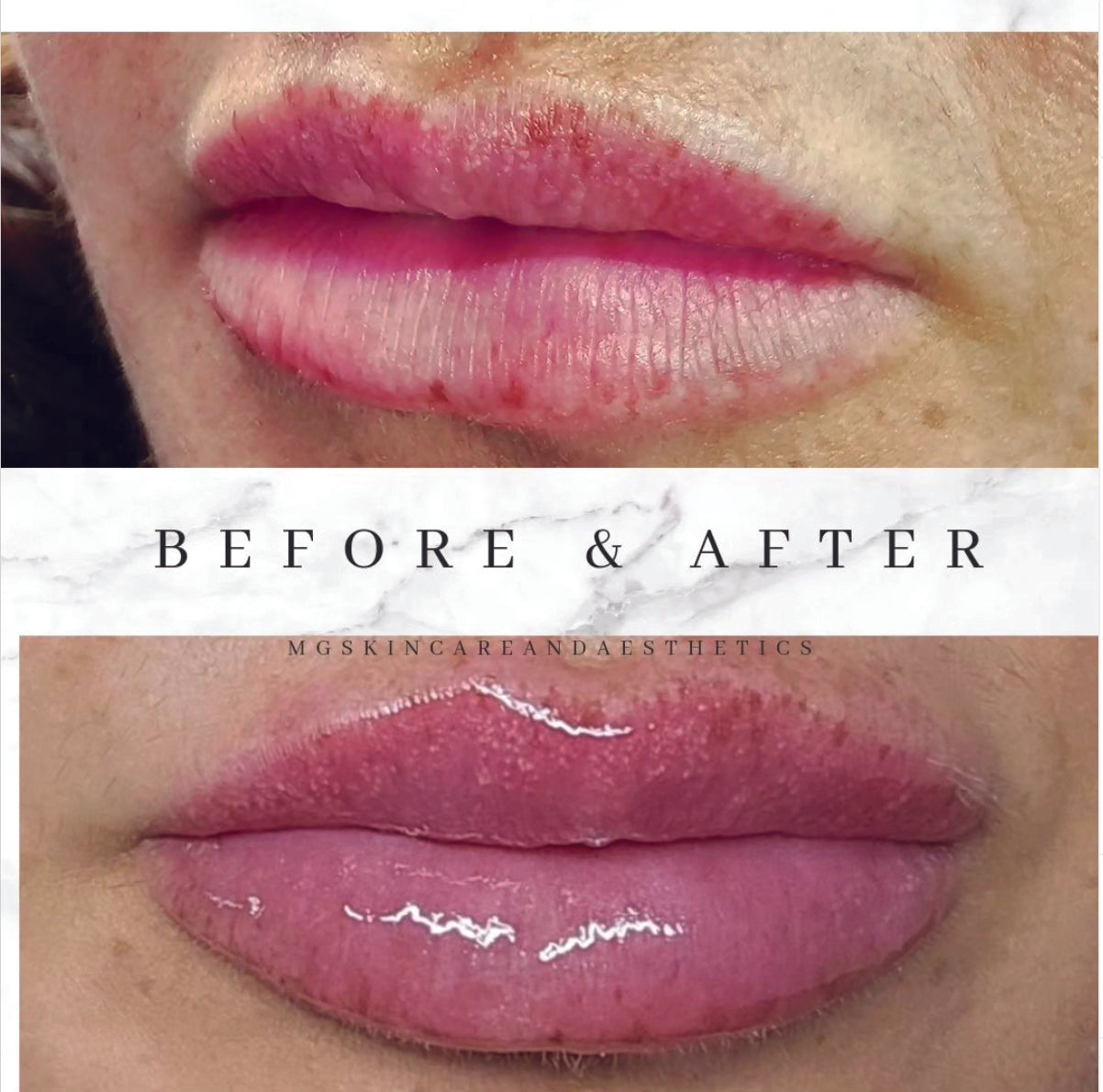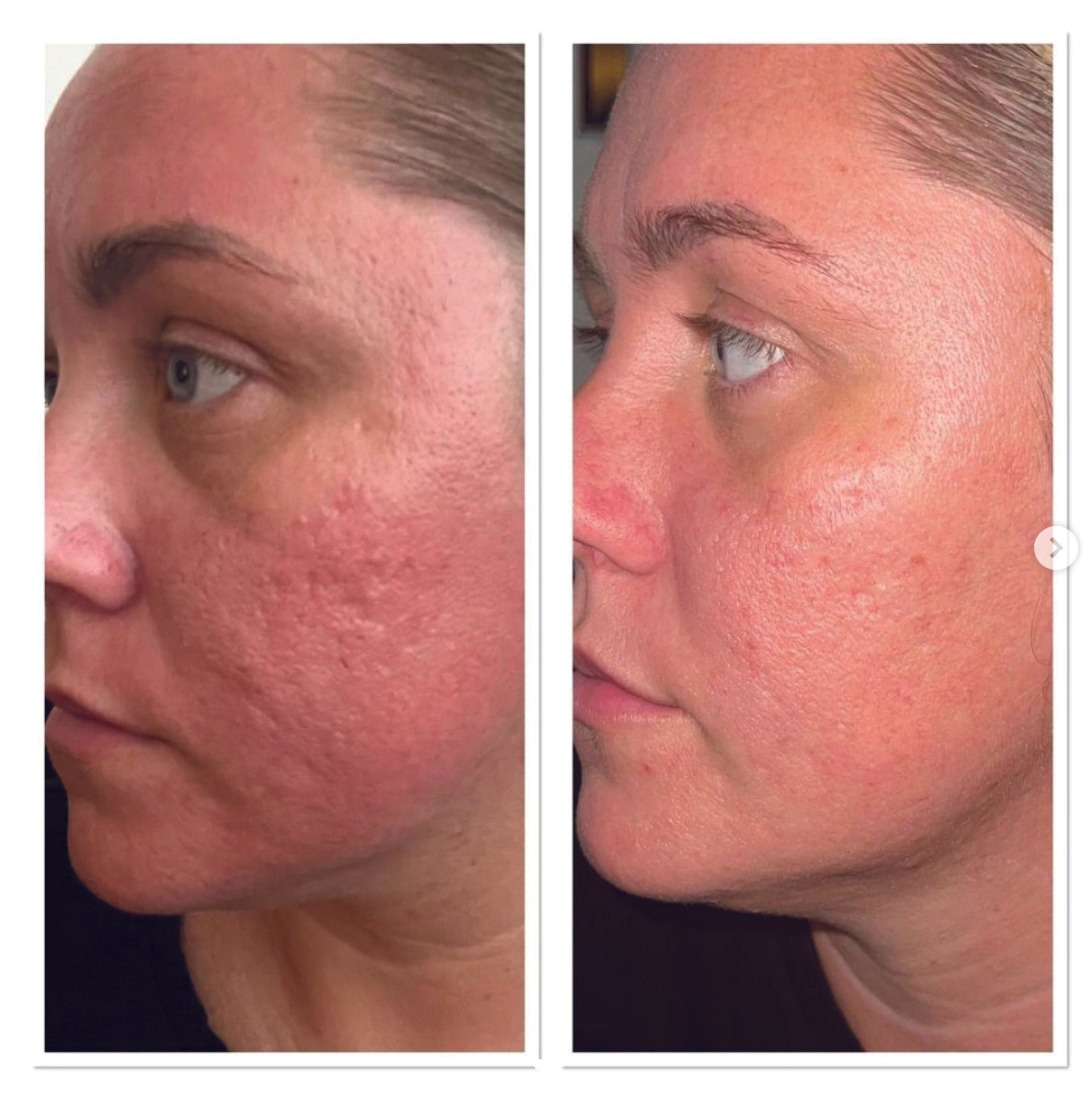 Awards