Skin Needling
Benefice
Treats minor scarring
Gives firm skin
Reduces wrinkles and fine lines
Produce collagen and elastin
Skin regenerates itself
Get Brighter Skin with Skin Needling
Skin needling is a skin treatment that is best used to reduce scars from the face. It also helps in building up collagen that gives a firm and bright skin to the users. In this procedure, tiny needles are used to puncture the skin.
Skin needling is also done with derma-Stamp or derma-pen for under the eyes.
The idea behind skin needling is that when the skin is punctured, the body starts its healing process. Additionally, these holes in the skin help in better absorption of the skincare formulas. Hence, skin needling is a good option to get rid of skin vulnerabilities is a short span of time. It also helps in reducing fine lines and wrinkles from the skin due to the collagen formation.
Treatment Information
Facts
Skin needling is a good option for people to restore their original skin texture and get rid of scarring on the face. This skin treatment it's a little be uncomfortable, giving desirable results. Skin needling is also very effective for stretch marks treatment along with getting rid of cellulite on the body.
Skin needling helps in collagen development to get rid of wrinkles and fine lines on the skin. It gives a fresh look and a smoother skin texture.
It is lightly invasive and requires no down time.
Skin needling is a good option for people who are in good overall health.
The treatment helps in getting rid of acne in a very short time.
Also help to lightening scars
Client will need at lease a courses of 5 or 6 sessions to use every months.
FAQs
1. Is skin needling painful?
(Yes) client need to be numb 45 minutes  before the procedure
2. What are the side-effects of skin needling?
Side-effects include minor redness and irritation for a few days after the treatment, but it eventually goes away.
To avoid  exfoliator sun expo heat  gym sauna acid,  recommended using SF 50 every day whit a serum or gel for recovering
BEFORE & AFTER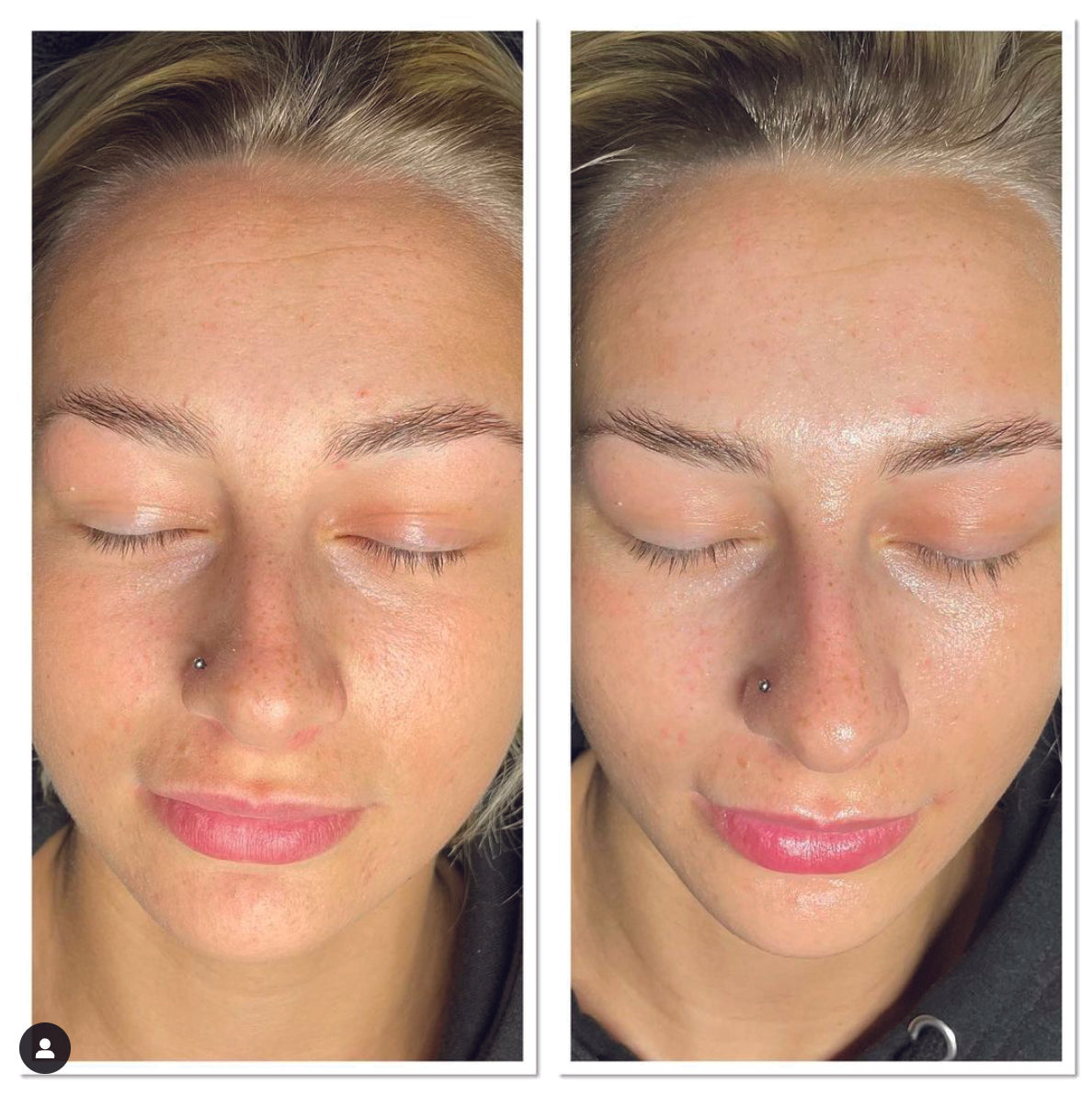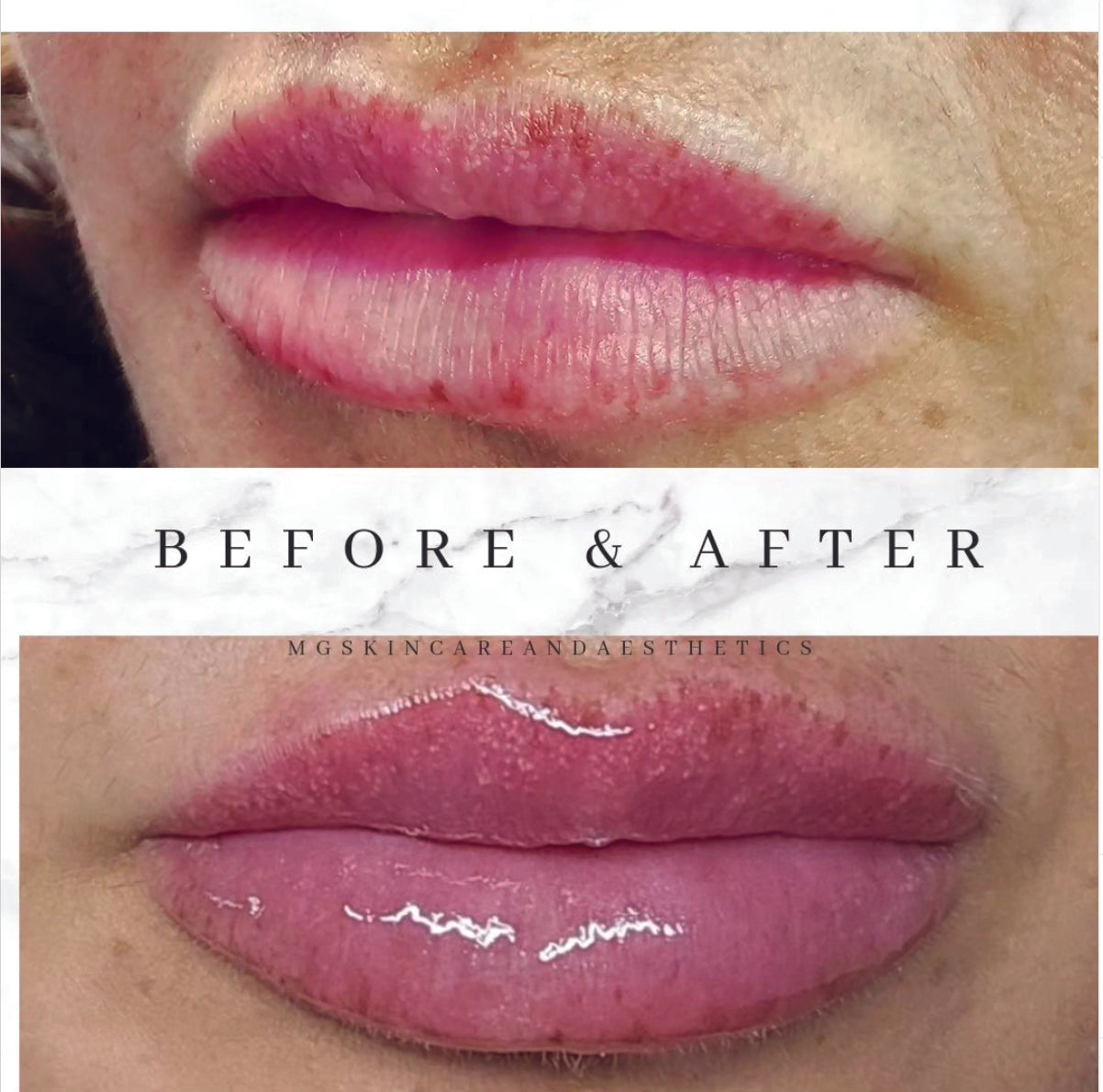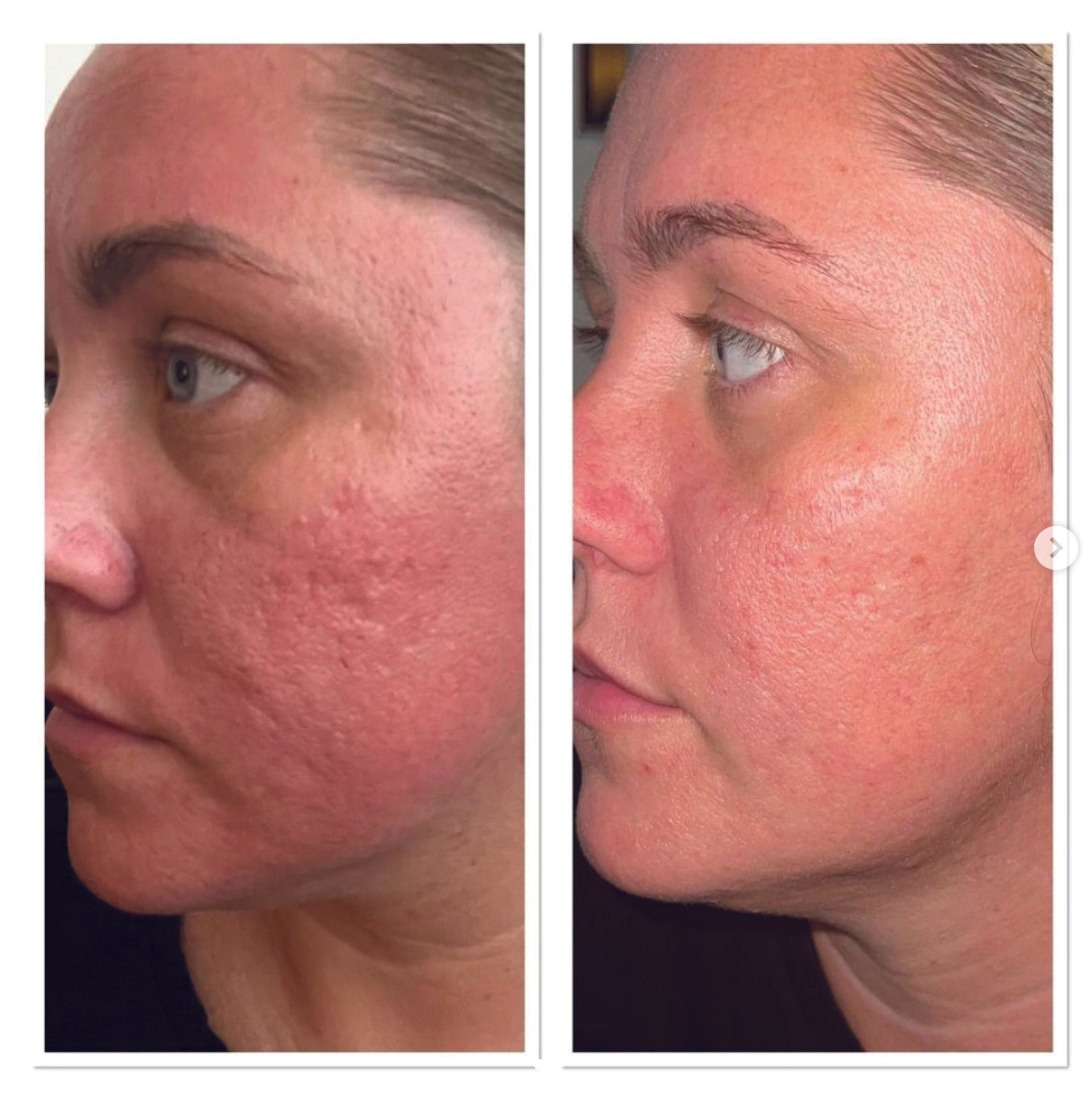 Awards