Microdermabrasion
Benefice
Painless and Quick Treatment
Remove Acne Scars
Get Rid of Dry and Dead Skin
Look Smooth Skin Without Surgery
Microdermabrasion is a non-invasive procedure that uses tiny crystals to exfoliate and remove the super facial layer of dry and dead skin cells. It is a cosmetic procedure where a skin specialist removes the top layer of skin using a small hand-held device. The treatment can reduce signs of aging, exfoliate the skin, and make your skin look more even. People often request microdermabrasion to address uneven skin tone, dullness in the complexion, uneven skin texture, scars, age spots, melasma (a common issue that forms dark spots or patches on the skin), and dark spots that people usually get after acne clears up. It usually requires a series of sessions, but you will start seeing results after a couple of treatments.
Treatment Information
Facts
Microdermabrasion treatment can be beneficial for people with fine lines, uneven pigmentation, and clogged pores. However, the treatment isn't recommended to ones having some serious skin conditions such as eczema, herpes, lupus, widespread acne, open sores, psoriasis, an active sunburn, or fragile capillaries.
It is quick, painless, and simple cosmetic treatment with minimal risk and no downtime.
Just after one treatment, you will notice a smoother skin.
Microdermabrasion is safe for any skin color
It is not a laser treatment.
Microdermabrasion treatment eliminates enlarged pores
FAQs
When to get a microdermabrasion treatment?
A course of 3 sessions to use every month
skincare ranges combined with excellent knowledge
a long term mission to improve your skin
stop the appearance of ageing
give to the skin a glow and fresh skin after treatment
60 min

$126.71

90 min

$172.79
BEFORE & AFTER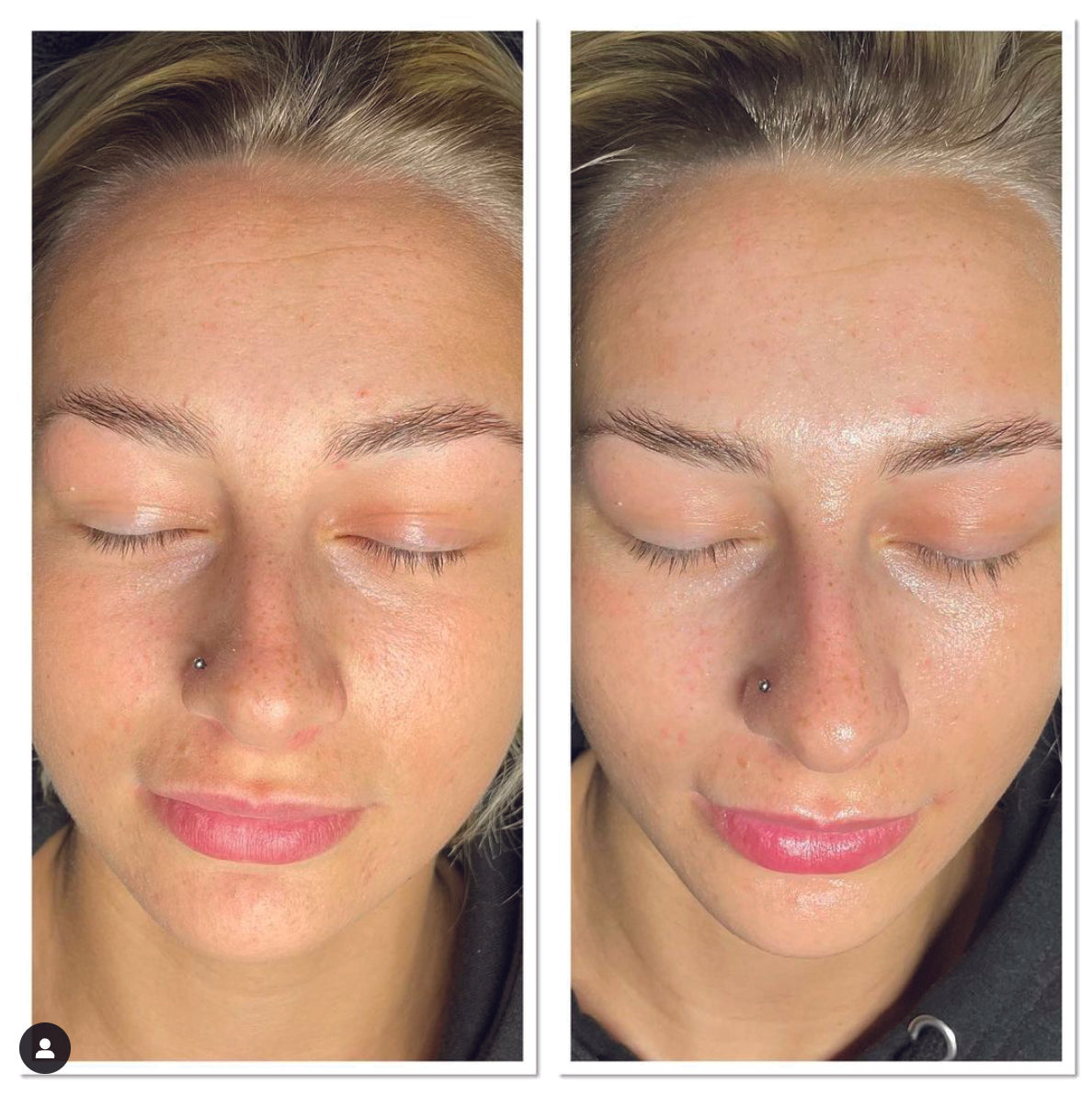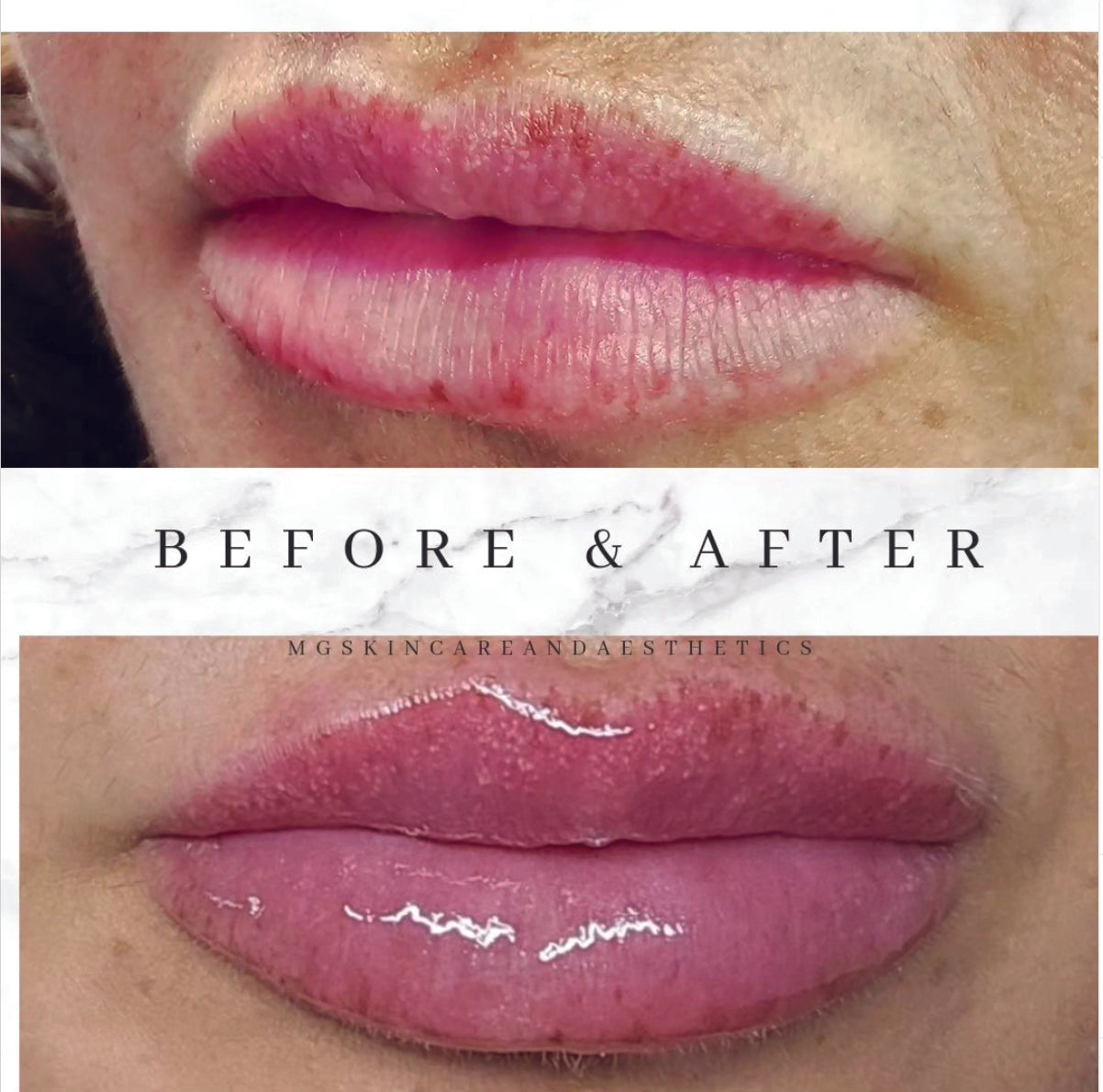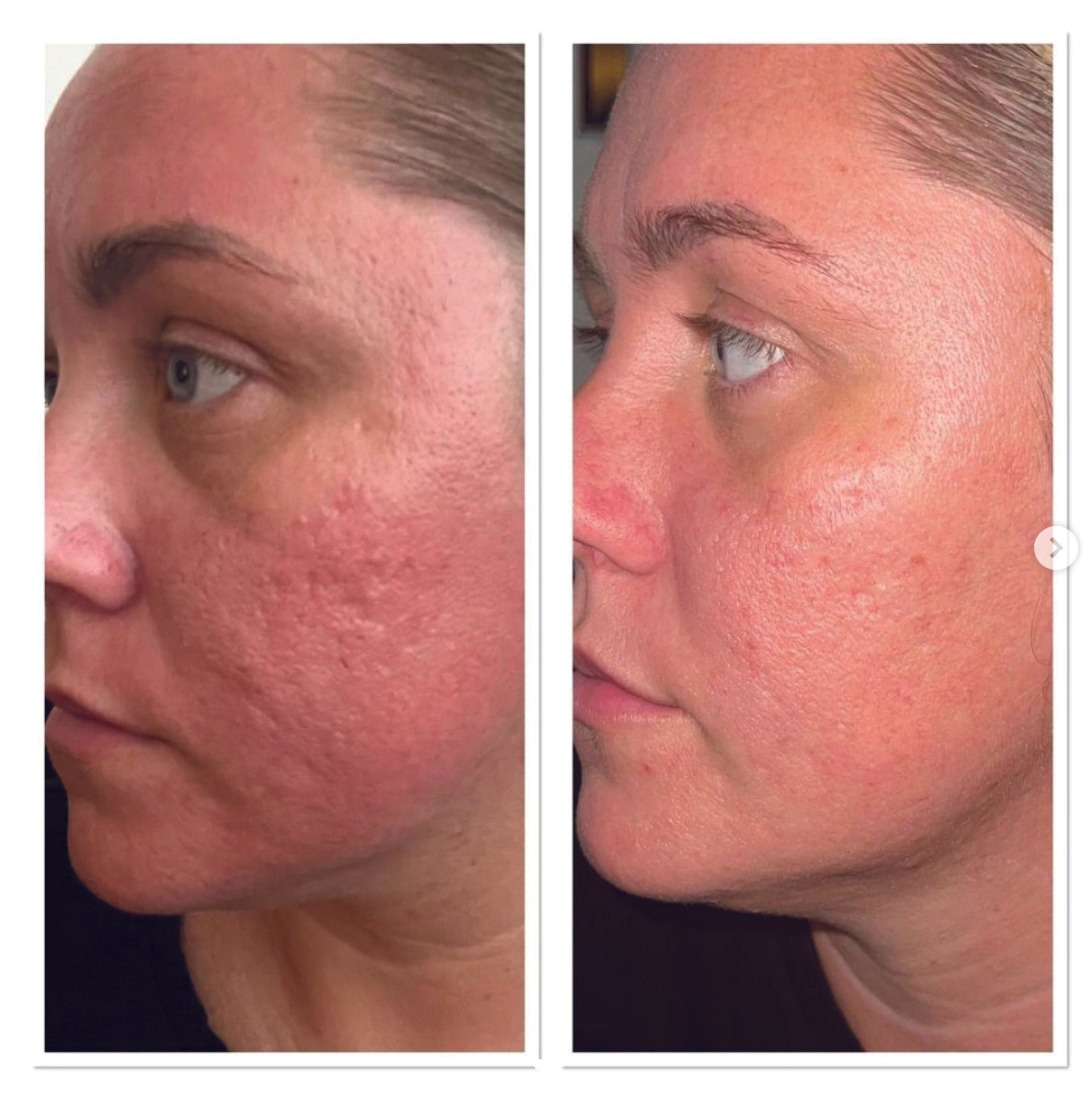 Awards