LED Light Therapy
Benefice
Rejuvenate the skin
Improve the complexion
Leave acne and scars behind
Look Younger Instantly With LED Light Therapy
LED light therapy is a skincare treatment that uses varying wavelengths of light, including red and blue to protect your skin from aging and wrinkles. The technology uses red and blue LED lights to give your skin protection against acne and aging. Red light is primarily used for anti-aging, whereas blue is used to treat acne. It can improve your skin overnight. You will get rid of acne, aging, and inflammation in no time with LED light therapy. NASA originally discovered and developed it for plant growth experiments and later found that it can also be used to treat wounds. LED light therapy is now used by aestheticians to help regenerate the skin from aging
Treatment information
Facts
The LED Light Therapy helps you achieve younger and acne-free skin. Not only this but, It can also make your skincare products work much more effectively. The therapy enables skincare products to penetrate 2-3 layers deeper into your skin for maximum skin nourishment and nutrient absorption.
LED therapy is great for reducing the fine lines and wrinkles, improving uneven skin tone, brightening the skin, and reducing pores size.
Rejuvenates the skin while improving the complexion
Red light: Anti-Aging, Tightens loose skin, Increases elasticity, Improves Blood Circulation, Promotes Collagen, Revitalizes Cells.
Blue light: Shrinks Sebaceous Glands, Reduces Inflammation & Scarring, Sterilizes Acne-Producing Bacteria, and Promotes Oxygen.
FAQs
Is LED Light Therapy dermatologically tested?
Yes, it is. Spas, plastic surgeons, dermatologists, estheticians, and other licensed skincare and wellness professionals across the globe have been using LED light therapy for years successfully.
What are the benefits of having LED Light Therapy?
This therapy is perfect for people who want to reduce the appearance of fine lines and wrinkles, reduce pores size, brighten the skin, improving uneven skin tone, and rejuvenate the youthful look of their skin.
When to get a light LED therapy?
A course of 4 sessions to use every week
skincare ranges combined with excellent knowledge
a long term mission to improve your skin
stop the appearance of ageing
give to the skin a glow and fresh skin after treatment
30 min

$70.40

3 x 30 min

$191.99
BEFORE & AFTER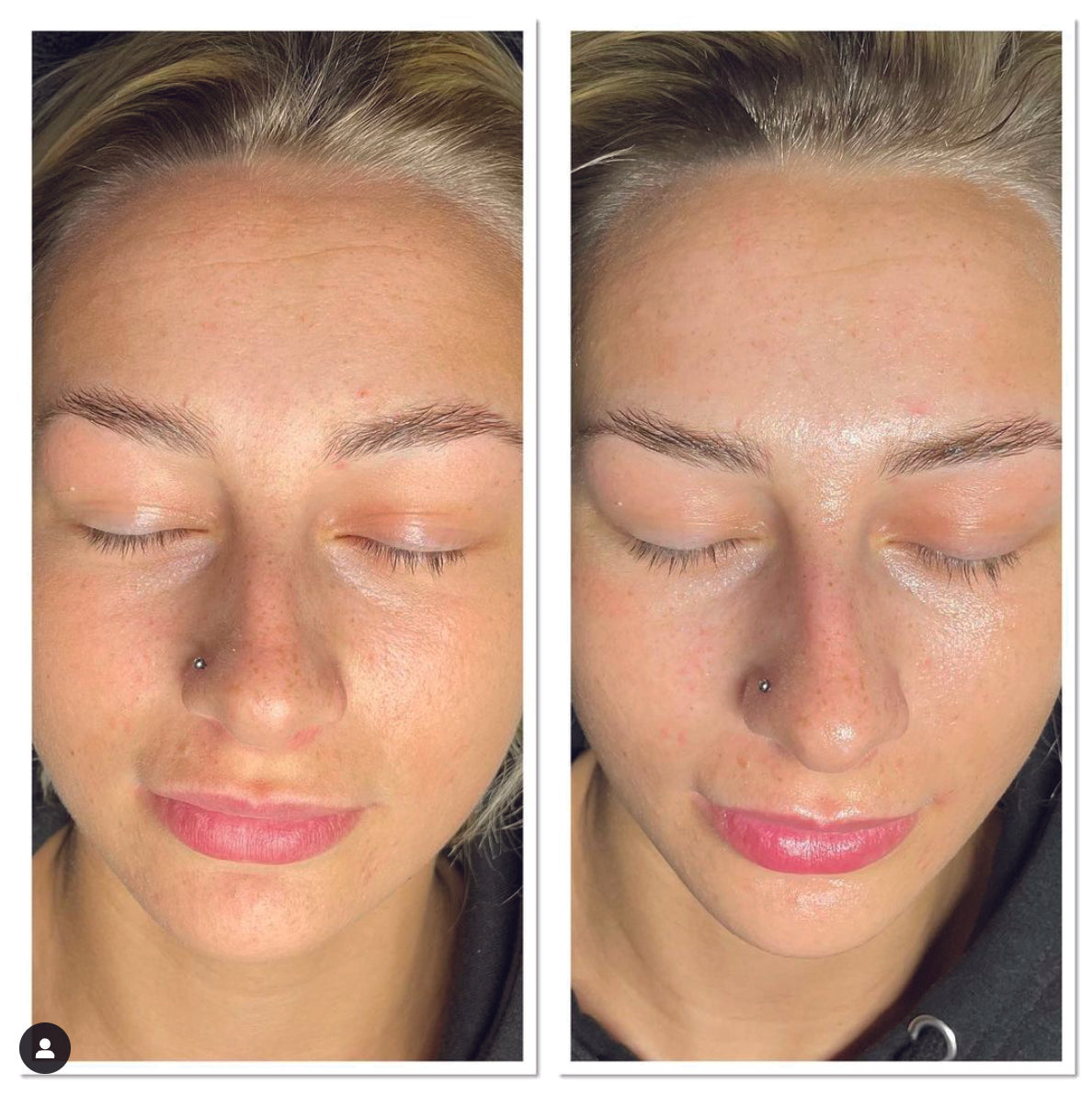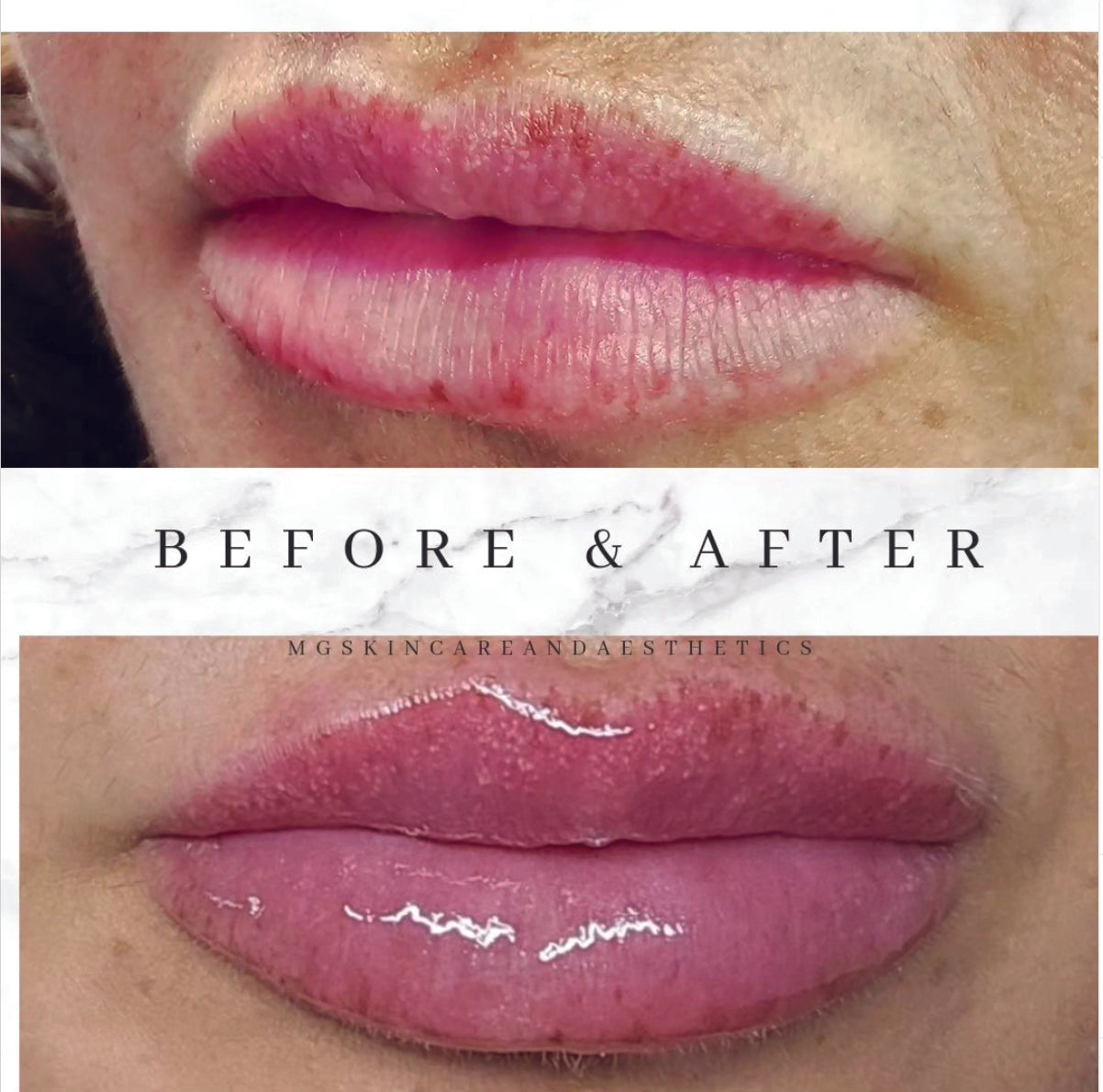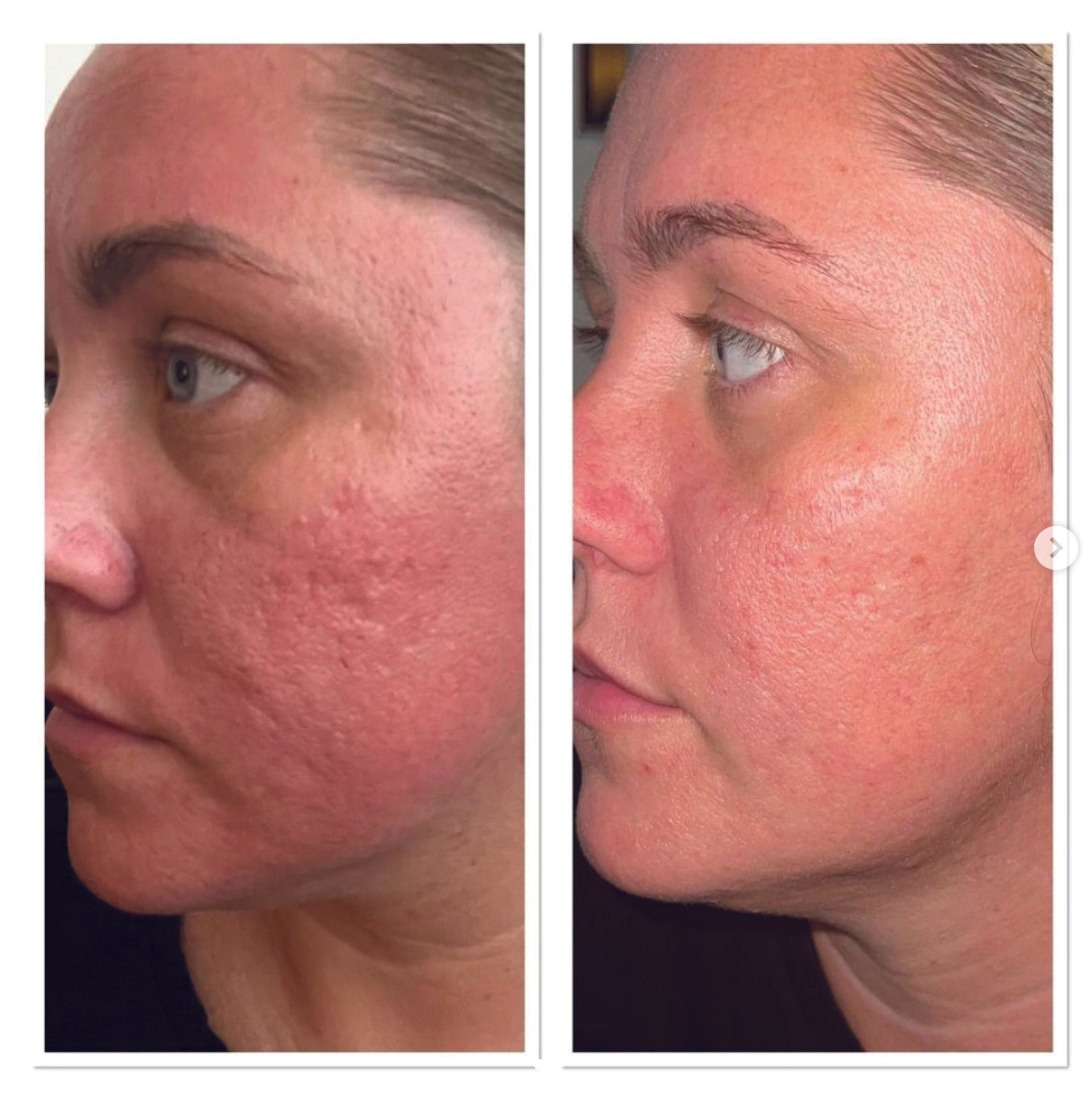 Awards